Helen Hodgkinson
Vice Chair of the Board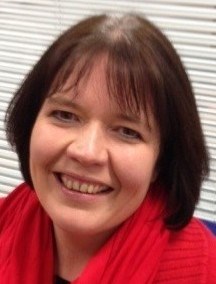 Helen has been a member of the Board since October 2013. She is currently the Vice-Chair of the Board and also serves on the Remuneration and Governance Committee. Helen and her family moved to Wiltshire in 2003 and quickly realised what a special county Wiltshire is. Joining WHHA has enabled Helen to combine the use of her professional skills and background with a passion for rural life and the unique communities it creates.
Helen's background is in Human Resources. She is a Fellow of the Chartered Institute of Personnel and Development and has worked in this area for over 25 years, both in the public and private sectors. Currently at Vodafone specialising in the areas of Organisational Design and Development, Helen has previously worked for KPMG, the Nationwide Building Society, the Health Service and Essex County Council.
Nationally Helen is known for her work in the values and diversity and inclusion areas, particularly championing employment for younger people, progression of women and employment of the older generation.