Wiltshire Rural Housing Association celebrated its 30th birthday with its tenants this week. In their nature reserve in Codford, activities were run for tenants and the local community.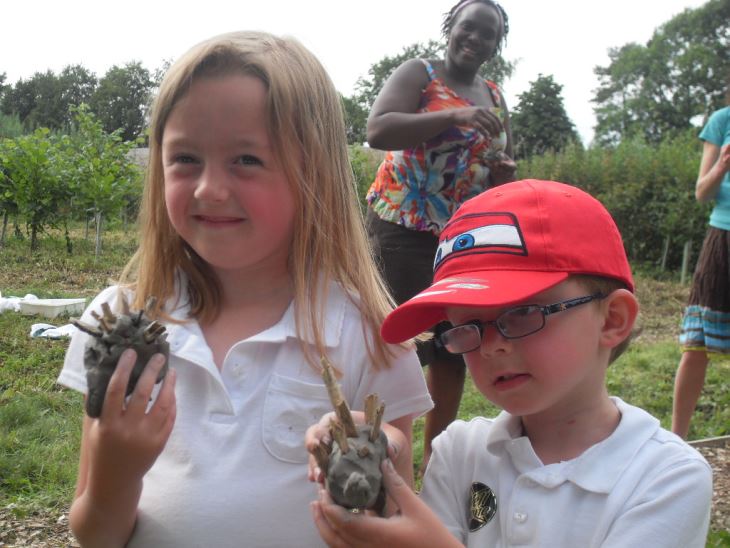 Over 25 children enjoyed making habitat shelters, going on a bug hunt, wild art and modelling clay hedgehogs with Wiltshire Wildlife Trust. Children were shown how even small creatures, just like people, need shelter to help them feel secure and happy.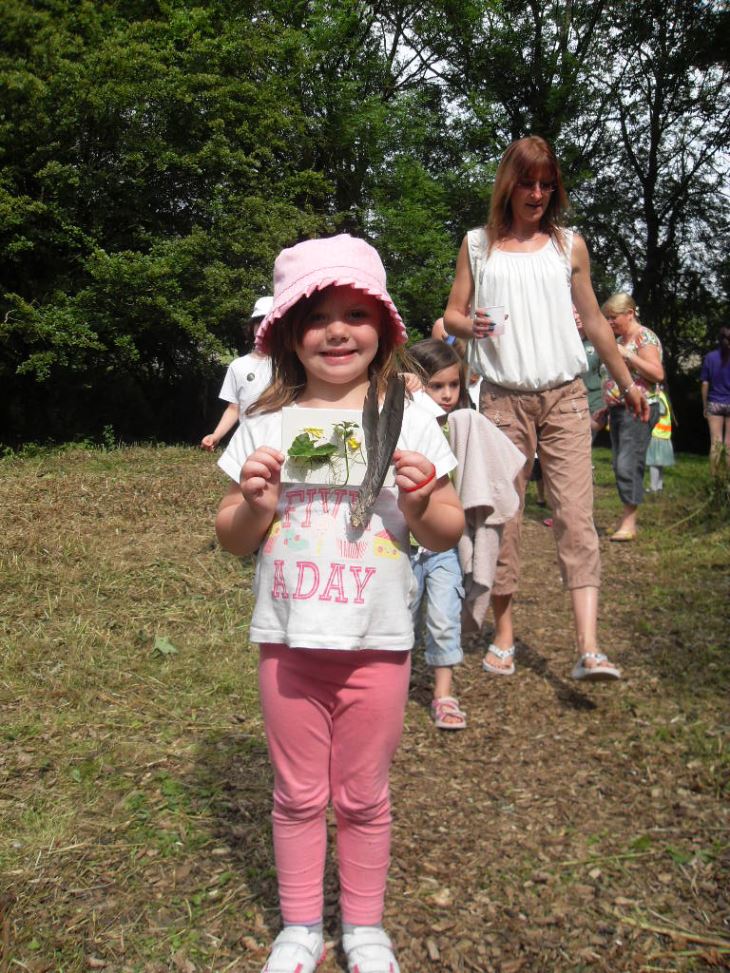 After the activities a birthday cake made by a local resident was enjoyed and the children sang Happy Birthday to Wiltshire Rural.
This event was run to coincide with rural housing week to highlight the need for affordable homes in rural villages of Wiltshire.
The Chairman of Codford Parish Council said "As a Parish Council we are very happy to work with WRHA providing affordable rented homes for local people in our community.

By doing this it means people young and old have the opportunity to stay in the village amongst family and friends. WRHA are unique in this as they always invite people from Codford Parish to register themselves on the WRHA list as well as the Council list so that when a property becomes vacant in the village they can notify the people from codford or people with strong family ties to the village to look out for the advert on the Council's Homes 4 Wiltshire Website. It also means keeping people with young families in the village so they can attend the village Pre & Primary School and also an after school club which helps those families that have to work outside school time. It is important to us as the Parish Council to keep local people and their families in the village if they wish to, we are always encouraging people to register on the WRHA list so they have that chance to stay in their community".