John Brace
Chair of Audit & Risk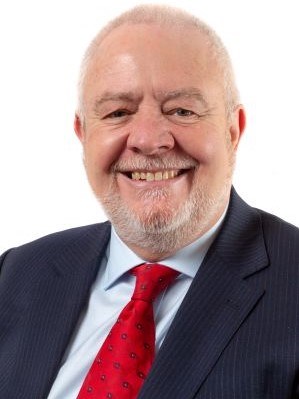 John joined the Board in 2015. He is the Chair of the Audit and Risk Committee.
John is a Chartered Accountant. With a previous background in the financial services sector, over the last 20 years John has acted as Finance Director for a variety of Registered Providers. These range from a traditional housing association specialising in running care and nursing homes for older people, through stock transfer organisations to a larger diverse group of housing associations, owning over 27,000 homes in the south and south west.
John was formally the Group Resources Director and Deputy Group Chief Executive at Aster Group.
John has lived in Great Cheverell since 2001.