Kevin Fairman
Board Member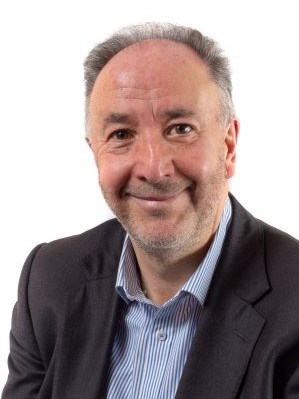 Kevin is the former Chief Executive of the Bristol based charity and housing association, Brunelcare. He currently works part-time as the CEO with The Independent Living Centre in Semington and is also a trustee of several other charities: Age UK Wiltshire, Crosspoint, Teign Housing and Wiltshire Mind. From January 2020, Kevin will be working as the Finance & Commercial Director with Alabare in Salisbury.
Kevin is a qualified accountant and has worked as an operational and finance director at a number of charities and housing associations with strong reputations for the quality of services provided; Dimensions, Action on Hearing Loss (RNID), and SeeAbility (The Royal School for The Blind).
He lives with his wife, Nina, and golden retriever, Hamish, in Bratton. He has three grown-up children and his main interests are watching cricket, reading about cricket and playing cricket until the latest muscle injury puts paid to his season!