Ashley Thornton
Housing Officer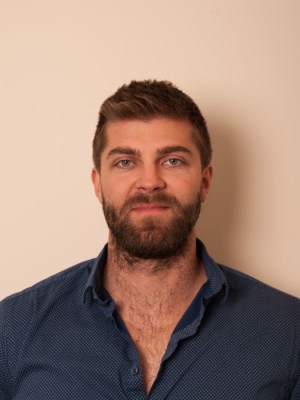 Ashley Thornton joined the Association as a Housing Officer on the 30th April 2018.
Ashley will be working full-time and will get involved with the full range of housing duties including, estate and tenancy management, rent collection and arrears recovery, repairs and maintenance and tenant involvement.
Ashley has previously worked for a number of housing organisations and was once a tenant of White Horse Housing - so he knows how we work and the levels of service we demand.