Mike Ash CBE
Board Member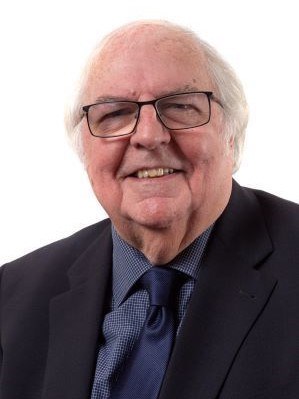 Mike Ash joined the Board in 2010. He was the Board Chair from 2014-19. He serves on the Remuneration and Governance Committee.
Mike is a Chartered Town Planner, a Member of the Royal Town Planning Institute and a Vice President of the Town and Country Planning Association. He worked for 35 years in the various central Government departments responsible for the town and country planning system and was the Chief Planner for ten years until his retirement in 2006. He advised Ministers on planning legislation, on policy and on major planning decisions. Earlier in his career he worked on policy for rural areas, for urban regeneration and on housing finance.
Mike Ash has lived in Bishopstone, near Salisbury, since 2008. He has served as a Councillor on Bishopstone Parish Council and is now the Parish Clerk. He is a board member of the Wiltshire Community Land Trust.