Chris Wilson
Board Member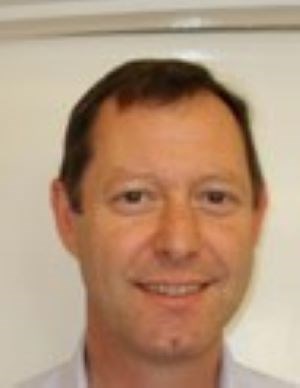 Chris Wilson has been a member of the Board since 2009. He also serves on the Audit and Risk Committee.
Chris Wilson is a chartered accountant and is an audit partner in KPMG LLP. He has worked for KPMG since 1984. He has worked with many housing associations as clients since 1992 and he has led KPMG housing association practice since 2006. He is a member of the Institute of Chartered Accountants social housing sub-committee and of the National Housing Federation SORP working party.
He also works with clients in the public sector in higher education, health and local government. He was previously a board member of Orbit Housing Group for nine years, including two years as chair of the audit committee.