Elaine Hargate FCIH
Chair of Remuneration & Governance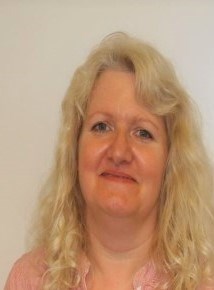 Elaine Hargate joined the Board in 2013 and is currently the Chair of the Personnel Committee.
Elaine Hargate has been involved in affordable housing for over thirty years and currently works as a Commercial Property Manager for the GreenSquare Group who are a major provider of affordable homes in Wiltshire, Oxfordshire and Gloucestershire.
Elaine previously worked for the Peabody Trust, Jephson Housing Group and as Director of Housing for a renewable energy company and as a Director of a gas maintenance company in addition to working as a Consultant. Elaine is a Fellow of the Chartered Institute of Housing.