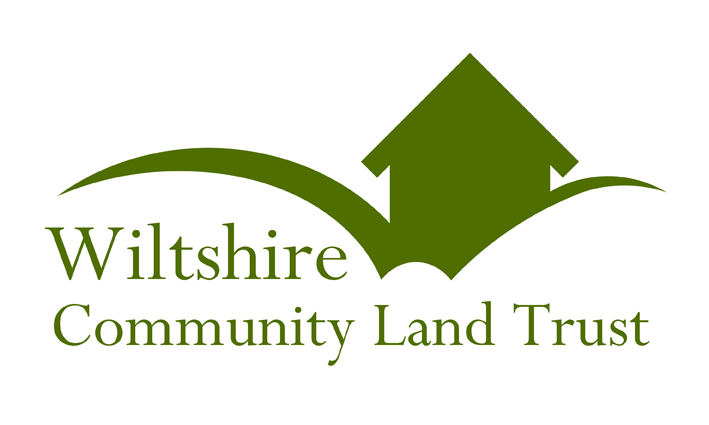 Wiltshire Rural Housing Association has assisted with the setting up of a separate company called Wiltshire Community Land Trust. It is an Industrial and Provident Society with charitable rules. The first meeting of the Board is on 15th March 2011.
The aim of Wiltshire Community Land Trust is to assist with the development and registration of local community land trusts and to deliver significant additional numbers of good quality affordable housing, other facilities and amenities to meet the needs of people in Wiltshire and benefit their local communities.
A Community Land Trust Manager, Rose Seagrief, has been appointed and commences her role in April.
A Website has been designed and once content has been finalised will be a useful source of information for communities interested in developing housing and other facilities in their village. The Business Plan has been produced and applications for funding have been drafted.
A publicity campaign will commence in April 2011 to make local community groups and parish councils aware of the new organisation and how it can assist with bringing to fruition the aspirations of local people for facilities like housing, community shops, allotments, green space, recreation areas etc. and then safeguarding those facilities for future generations.