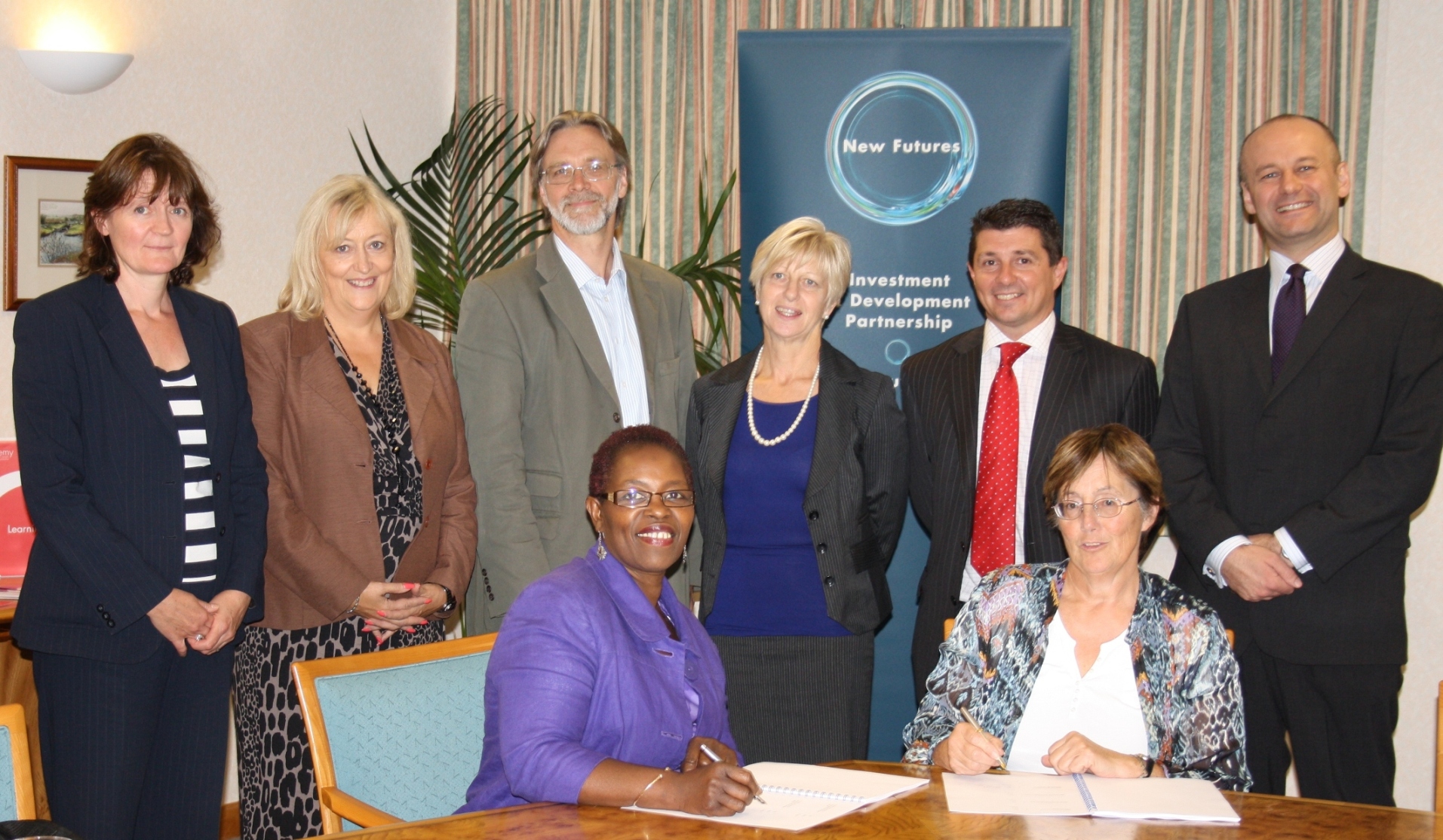 New Futures partners work together on key initiatives that support the development of new homes including procurement, research, policy development and training. New Futures is developing 'Centres of Excellence and Expertise' so that we can continue to be at the cutting edge of developing new homes and services to assist us in tackling complex projects.
In the National Affordable Housing Programme allocations for 2008/11. New Futures has the second highest programme of new homes in the south-west for these two years.
Between them New Futures Partners own and manage over 26,000 homes, spend over £70 million on new developments and deliver around 800 new affordable homes a year.
Link to: www.homebuy-southwest.co.uk