As a result of a major campaign, run by the National Community Land Trust Network, the numbers of Community Land Trusts (CLT's) have grown across England, with more than 250 already set up. CLTs have proven to be an effective means of building small numbers of affordable homes for local people.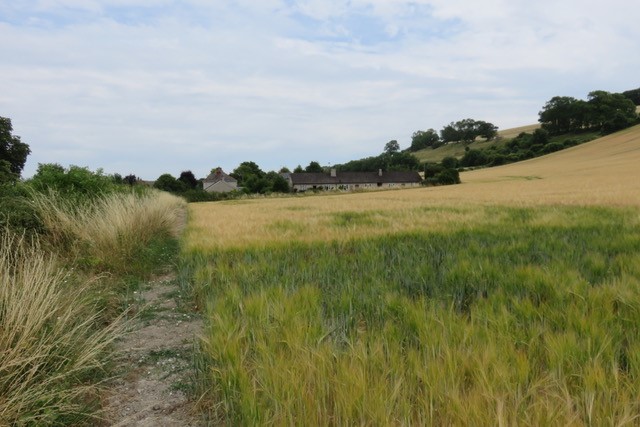 White Horse Housing is pleased to announce our second partnership with a local Community Land Trust. Earlier in the year, we announced our partnership with the Broad Chalke CLT and now we are delighted to also be working partnership with the Seend Community Land and Asset Trust. These partnerships will mean that we can build housing for local people in these villages over the coming years. White Horse Housing has a strong track record of working closely with village communities throughout Wiltshire not only to give local people in housing need access to a quality home they can afford but also to help sustain the wider community in which they are located.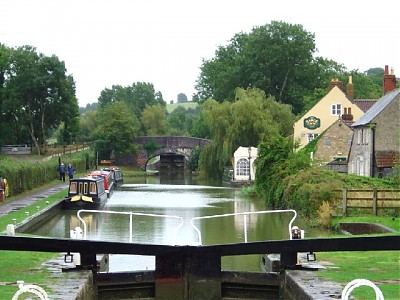 CLT homes will be of mixed tenure according to local need, usually this is affordable or social rented as well as shared ownership homes.
Broad Chalke and Seend, like many rural communities, has suffered from high housing costs which have priced local people out of being able to buy a home or rent privately in the village. Senior parishioners have been unable to downsize and remain in the parish and young people have needed to leave the parish to afford homes in order to be able to start families. It is hoped that providing new affordable homes now will go some way to ensuring the future resilience of these strong and vibrant rural communities.