Mark Saddleton
Board Member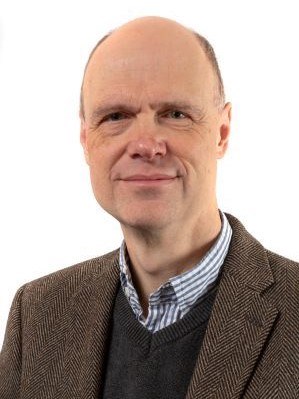 Mark joined the Board in December 2019, fulfilling a longstanding aim to use his experience to contribute to the long term success of a housing association. He is a member of the Remuneration and Governance Committee.
Mark's entire career was spent with Nationwide Building Society, where over a period of 30 years he worked at senior levels across a broad range of functions including Human Resources, mortgage lending and strategic planning. He is an associate member of both the Chartered Institute of Bankers and the Chartered Institute of Personnel and Development. In his final role with Nationwide, Mark was responsible for the Society's economic forecasting, strategic planning and the production of the Nationwide House Price Index.
Mark is married with two children and lives in Highworth.